Get the word out about your bike-focused brand or destination
Are you looking for a fresh new perspective to showcase your bike brand or biking destination? Two Wheeled Wanderer is the go-to blog for bike enthusiasts. From gear reviews to detailed destination guides, your audience will find inspiration here.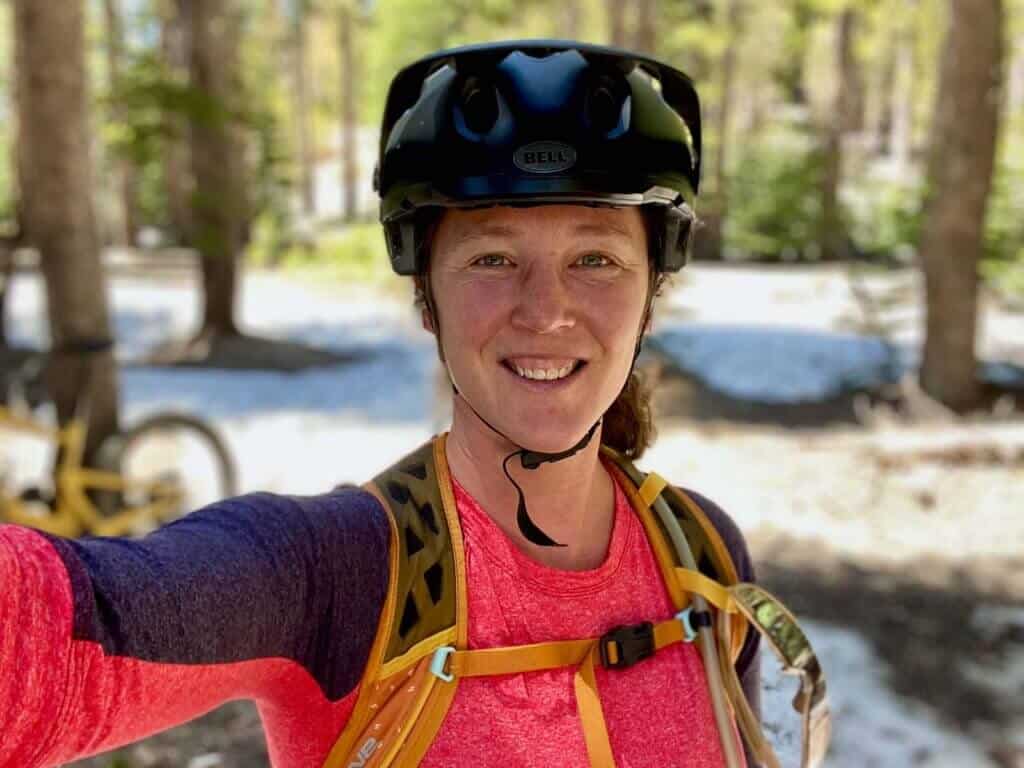 Hey there, I'm Becky
I'm the creator and founder of Two Wheeled Wanderer. It's my mission to inspire more people to explore the world on two wheels.
With my detailed destination guides, bike gear reviews, tips for building skills, and more, my hope is to get more riders out on the trails, bike paths, and backroads.
Ready to get rolling?
If this sounds like you, I'm your Answer
Here are a few reasons to work together
You want a female perspective on exploring the world on two wheels. Most bike blogs and resources are from the male perspective.
You're looking to reach a targeted audience that loves adventure and the outdoors.
Your brand or destination has something to do with bikes. Two Wheeled Wander only covers bike-related topics.
This all sounds great, but
Who is my audience?
My stats
Get Seen
Two Wheeled Wanderer receives over 70,000 page views a month and has an email list of over 2,000 subscribers. I know brands and destinations want to see a social following and I have a small one on Instagram, but my mission is to get people off their phones and on their bikes so social media is not my priority.
Let's get down to business
Here's how we can work together…
Ambassadorship
I love to partner with like-minded brands to help spread the word about bike gear, events, organizations, and more. If you feel like we'd be a good find and have an ambassador program, get in touch!
Sponsored Posts & Campaigns
Sponsored posts can include a wide range of topics from bike-friendly hotel reviews to destination campaigns featuring bike-friendly places. Please note that I do not accept pre-written blog posts and I will publish my honest thoughts.
Gear Reviews
I love testing out new gear! If you have a bike-replated product that you'd like me to review, please fill out the form below and I'll get back to you if I think it's a good fit.
Open to suggestions!
Got other ideas on how we can work together? I'm open to suggestions and I'll get back to you if I think we will both mutually benefit from the partnership.
Let's Chat
If you would like to work with Two Wheeled Wanderer on a project or campaign, the next step is to get in touch! Please fill out the form below with as many details as you can and if I think it sounds like a good fit, I'll be in touch.
Please note that I only work with brands I like and fully stand behind. I do not accept guest posts from brands nor do I sell links.